Meet the Team
We take pride in our unique approach to bringing you not only the best pools but also the best pool experience.
From when you decide to install a pool with us to closing or opening your pool for the season, we aim to make every step along the way an experience to remember years later when you are enjoying a relaxing summer day in your Joel Evan Pool.
We are proud of the great reputation earned by our team members. All you have to do is tell us what you want!
---
Heidi
The friendly face and voice of the Joel Evan Pools office.
Heidi is always ready to take your calls, set up consults, and answer your pool questions.
All you have to do is tell us what you want!
Contact Heidi directly to discuss your Free Pool Estimate and schedule.
Call Heidi at 613-258-6336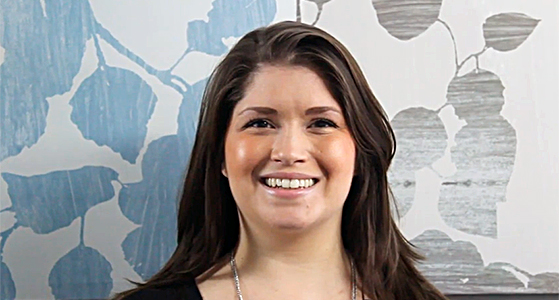 ---
Fred
Fred has specialized in building and designing inground swimming pools since 1998.
Drawing on his decades of experience, he will walk you through the process from the initial visit, applying for permits, and designing the perfect pool.
Call Fred at (613) 223-0263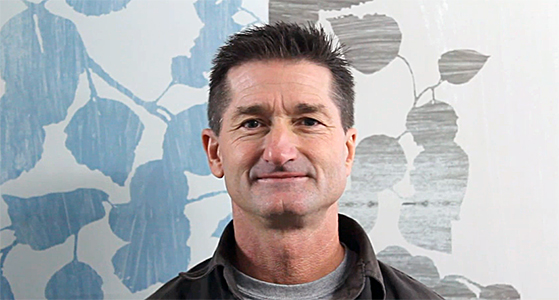 ---
Joel
Your full-service swimming pool contractor and designer, you can trust Joel to construct your dream backyard.
From breaking ground, pool construction, and liner install, Joel turns your backyard plans into a reality
Call Joel at (613) 978-0260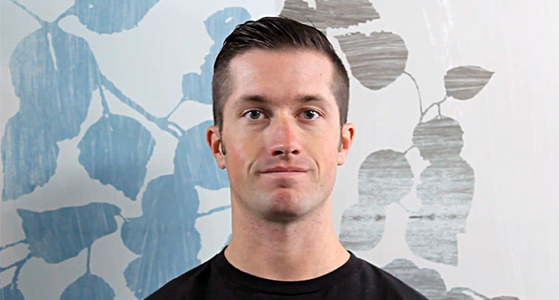 ---